Meet Our Veterinary Team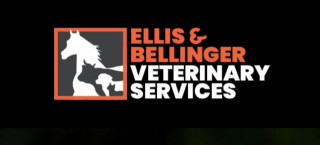 Chris Bellinger, DVM
Dr. Bellinger grew up in rural central Arkansas. He attended Arkansas Tech University prior to transfer to Oklahoma State University, where he got his DVM in 2010. Dr. Bellinger has an interest in a variety of veterinary topics, with a particular interest on the human animal bond as well as animals as athletes (racing, endurance, agility, hunting, etc) When not working Dr. Bellinger enjoys spending time with his two children Morgan and Mari.
Dr. Bellinger has many outdoor hobbies including boating, fishing, hiking, camping, scuba diving.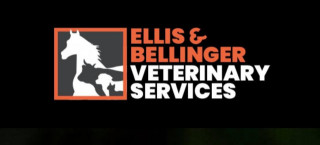 Katie Snyder, DVM
Dr. Snyder grew up in Tecumseh. She attended Oklahoma State University and majored in Animal Science. She then went on to veterinary school at OSU too. She enjoys riding horses, biking and hanging out with her son, husband, dogs and friends. Her interests lie in dog and cat medicine, and she particularly likes educating clients through wellness appointments. She also enjoys detailed medical cases.